KCUA OPEN CALL EXHIBITIONS
KCUA Open Call Exhibition 2018–19
Natsuki Maeda, Nabi Nagamachi, and Shino Otani: Jinkoutekishina
Artists

Natsuki Maeda

Nabi Nagamachi

Shino Otani
Venue

Kyoto City University of Arts Art Gallery @KCUA
Rooms

@KCUA 2
Period

8 days
(2018.8.25 Sat.

–

2018.9.2 Sun.)
Organized by

Kyoto City University of Arts
Contact

Kyoto City University of Arts Art Gallery @KCUA
Phone: +81-(0)75-253-1509
Please send your inquiry from the form.
Installation Views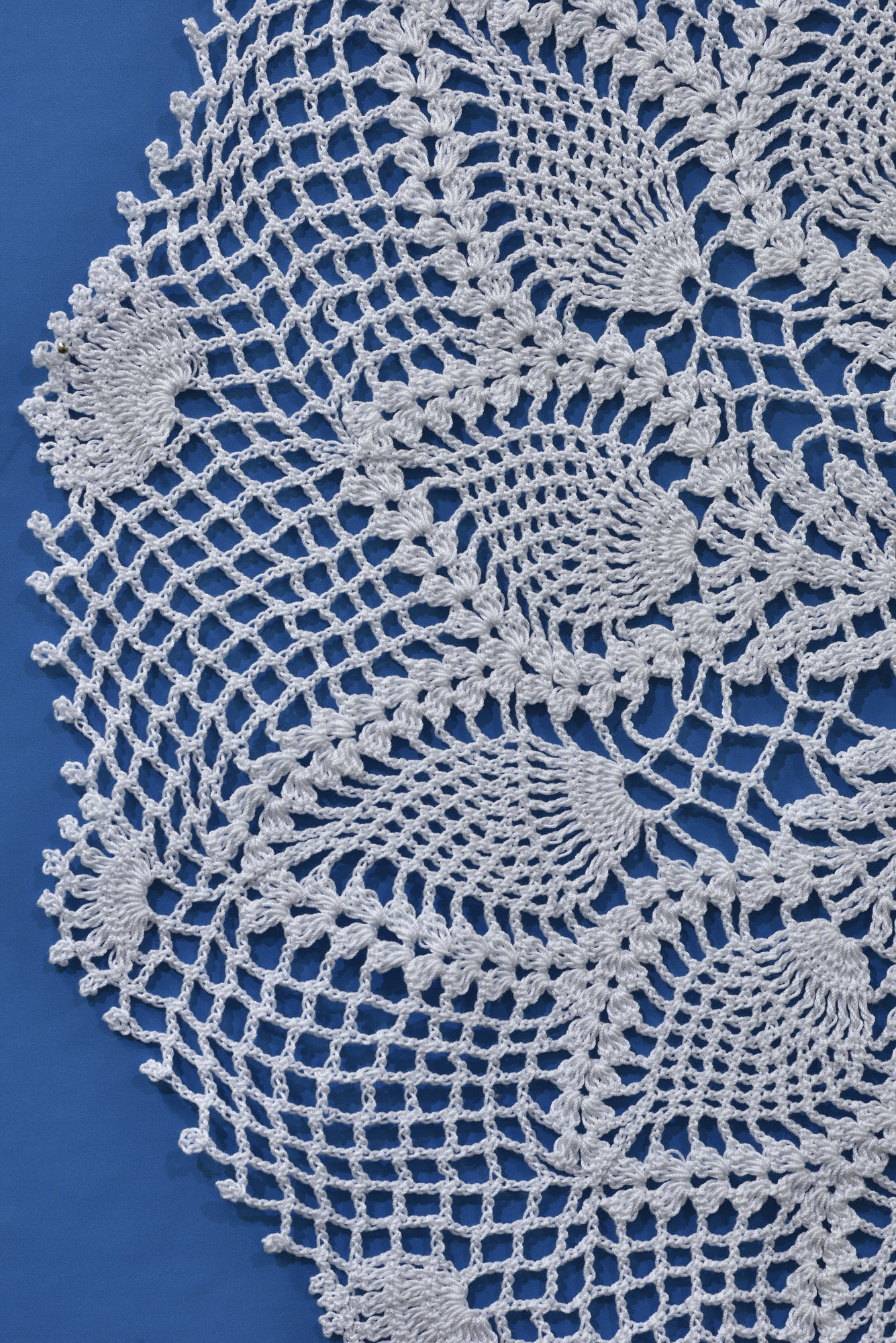 Events
Closing event for Jinkoutekishina
Closing event for Shino Otani, Nabi Nagamachi, and Natsuki Maeda: Jinkoutekishina, with real-life demonstrations of the different uses for tools seen in the video piece in the exhibition. In Japanese only.
Venue: Kyoto City University of Arts Art Gallery @KCUA

Date: Sunday, September 2nd, 2018 from 3:00 PM