SPECIAL EXHIBITIONS
KYOTO EXPERIMENT 2021 AUTUMN
Tianzhuo Chen: The Shepherd
Artists

Tianzhuo Chen
Venue

Kyoto City University of Arts Art Gallery @KCUA
Rooms

@KCUA 1, 2, Gallery B, C
Dates

2021.10.5 Tue.

–

2021.10.31 Sun.
Planned by

KYOTO EXPERIMENT, Kyoto City University of Arts Art Gallery @KCUA
Produced by

partner in crime
Organized by

Kyoto International Performing Arts Festival Executive Committee, Kyoto City University of Arts
Contact

Kyoto City University of Arts Art Gallery @KCUA
Phone: +81-(0)75-253-1509
Please send your inquiry from the form.
Artist Profiles
Tianzhuo Chen

Born in 1985, Chen graduated with a degree in Graphic Design from Central Saint Martins and a master's degree in Fine Art from Chelsea College of Art in London before returning to China in 2012. After a string of exhibitions in China, Chen's first overseas exhibition took place at the Palais de Tokyo in Paris in 2015. Chen produces visual art as well as performance work. His objects, performances and video works use colorful, grotesque and kitsch imagery, with direct references to Asian spiritualism, LGBT iconographies, Butoh dance, voguing and club culture, touching upon themes from consumerism to transcendence and forging a connection between a collapse of moral attitudes and beliefs that surround us. Chen's work interweaves precisely scripted stories, thoughts and political statements with ritualized happenings of self-empowerment related to contemporary club and counterculture.
Installation Views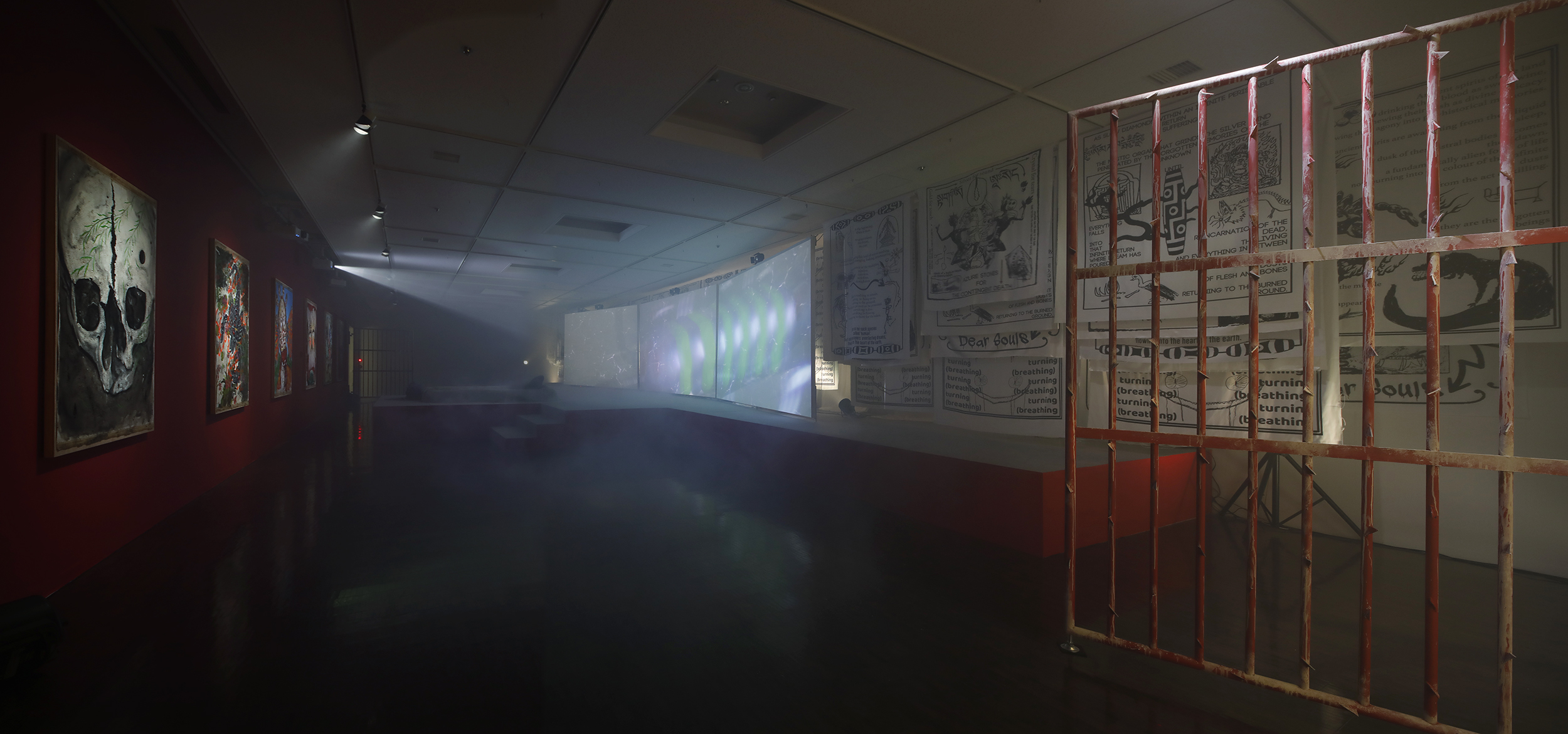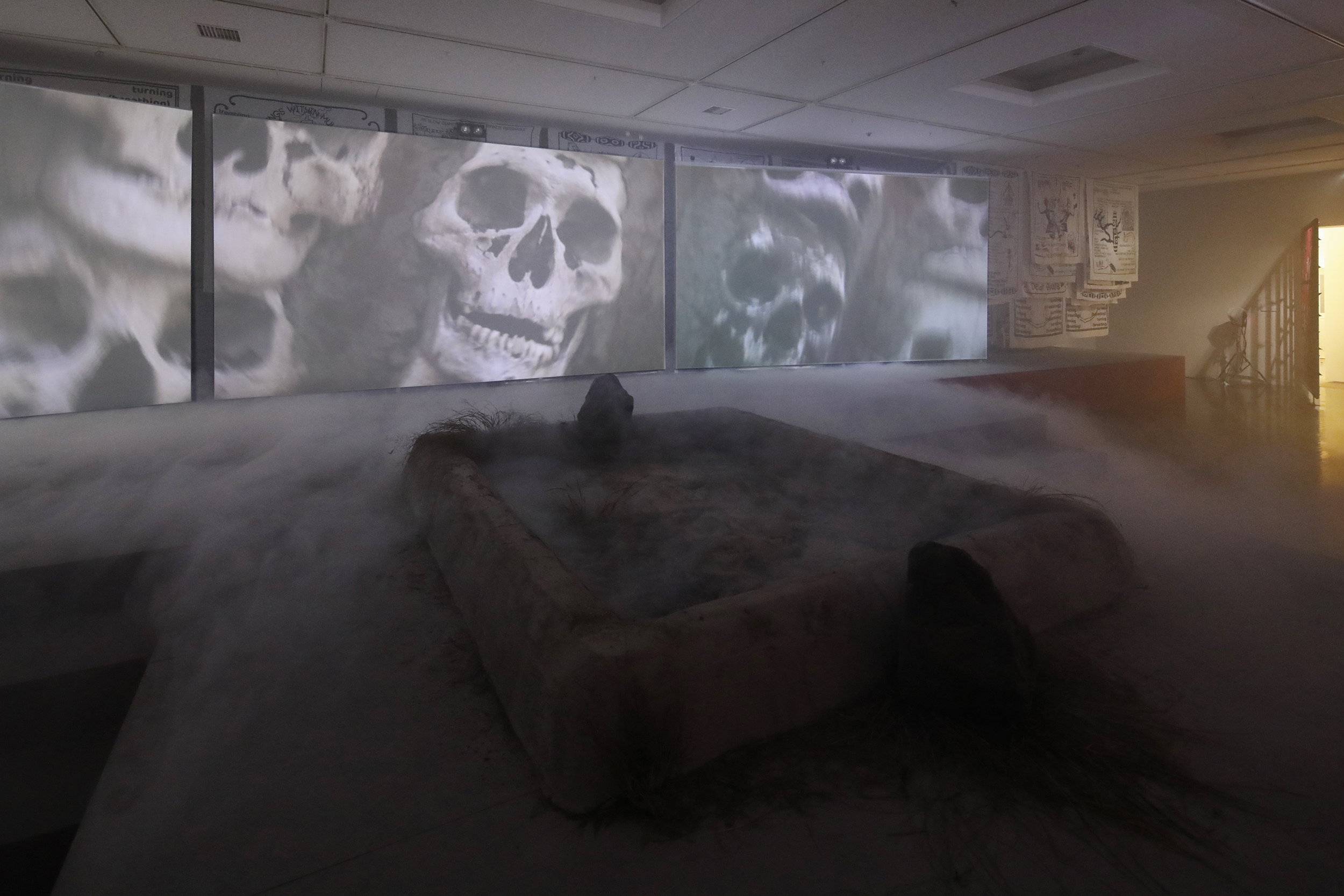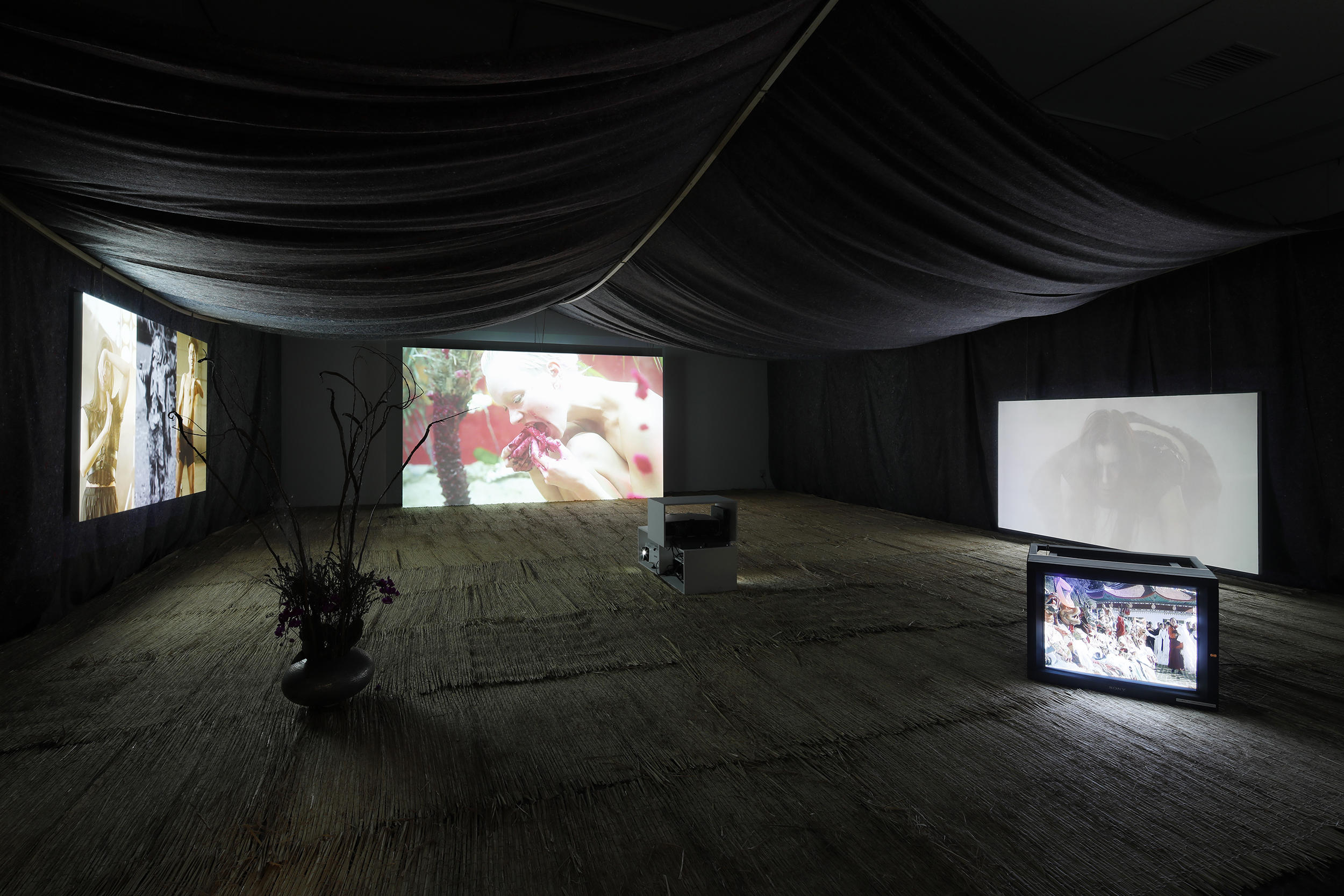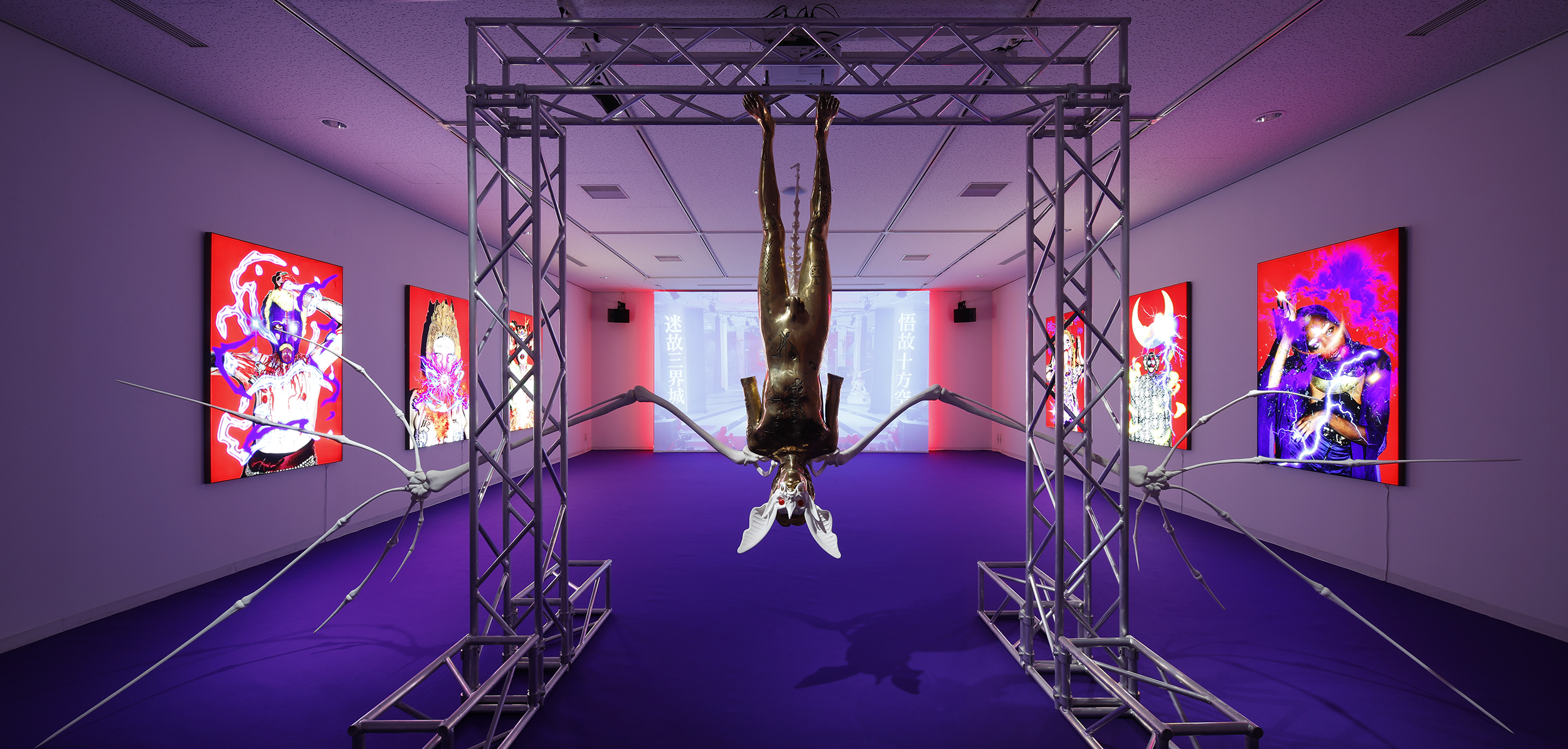 Photos by Takeru Koroda