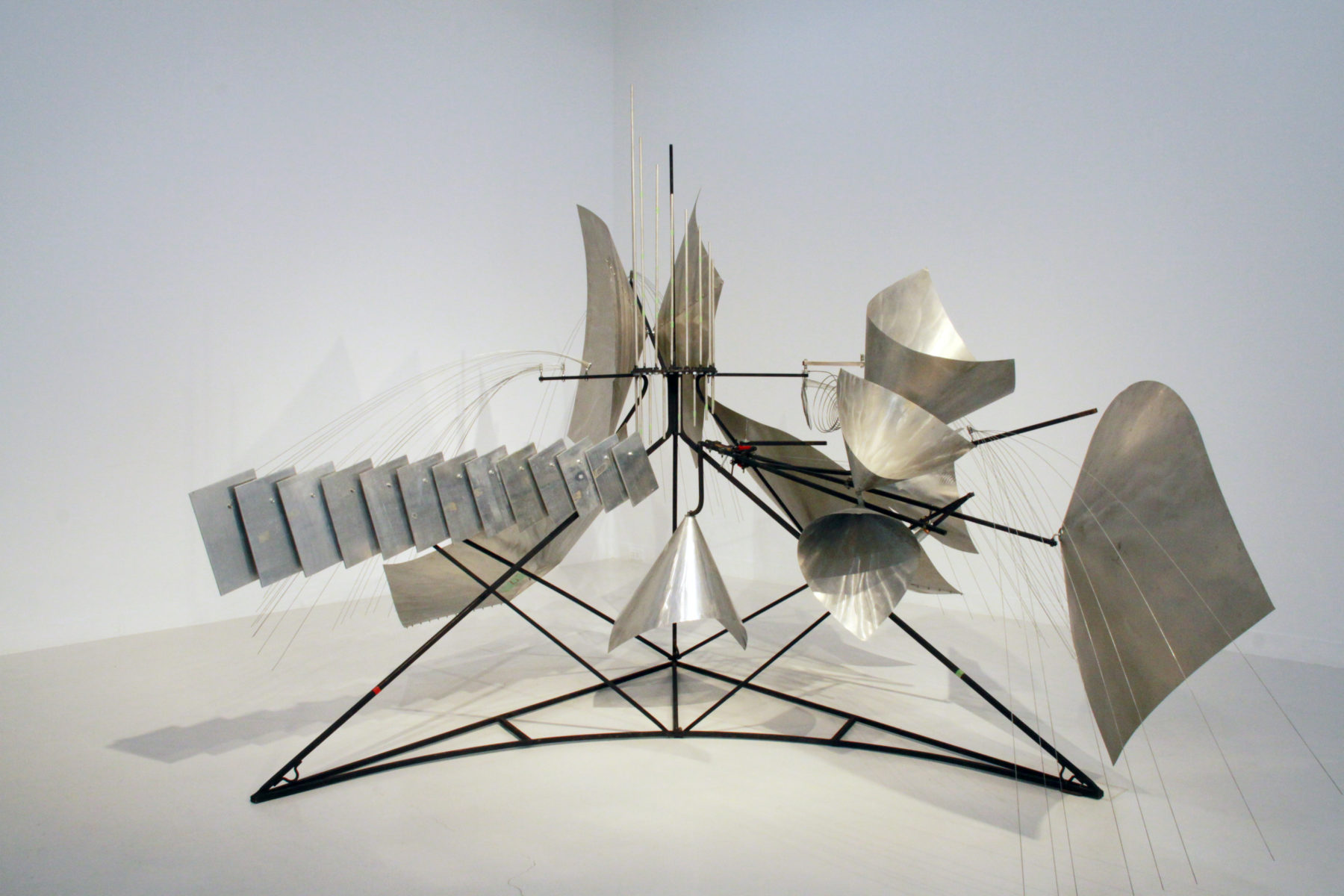 WORKSHOP
Baschet Sound Sculptures
Sound Workshop for Everyone
2020.12.19 Sat.

13:00

–

2020.12.19 Sat.

15:00

–
Kyoto City University of Arts Art Gallery @KCUA
sorry, we stopped accepting the workshop from 15:00 because we reached the capacity.
Language

Japanese (no translation provided)
Cost

Free admission
Entry

Advance reservation required. Please send your contact via the form on our website.
Contact

Kyoto City University of Arts Art Gallery @KCUA
Phone: +81-(0)75-253-1509
Please send your inquiry from the form.