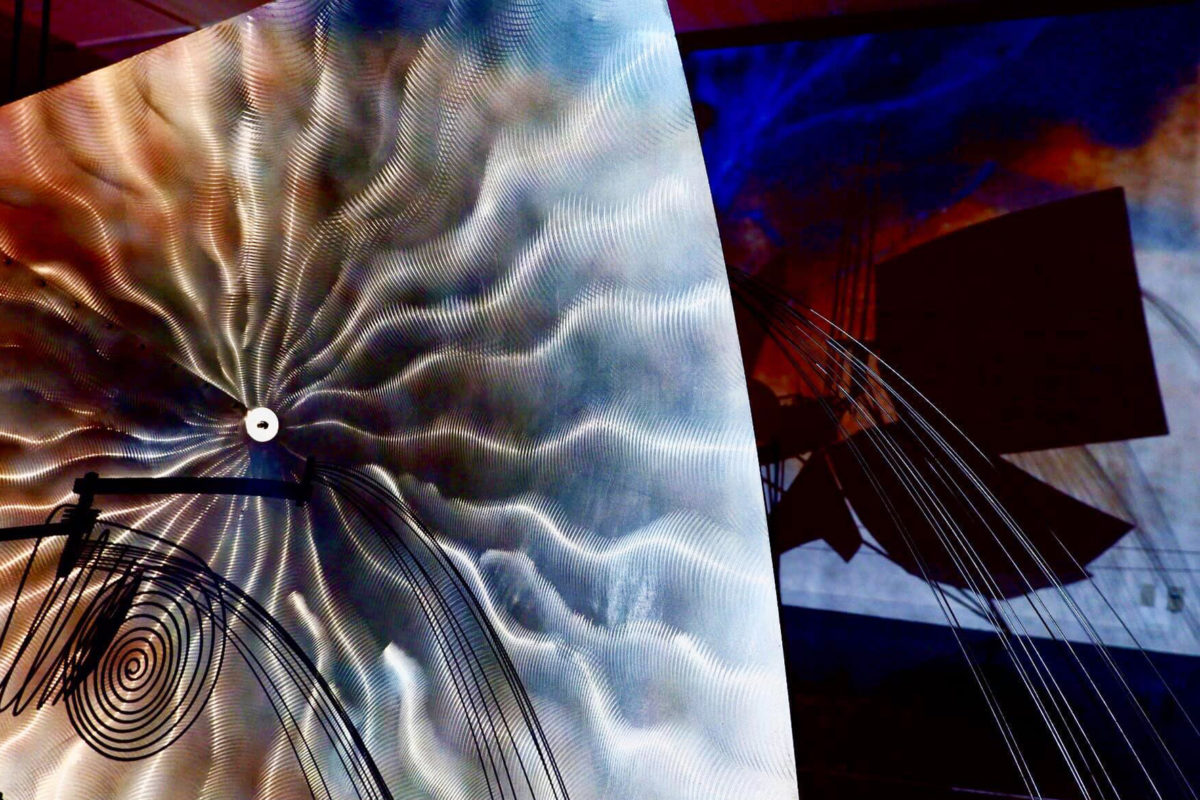 CONCERT
Baschet Sound Sculptures
The Blooming of Sound Sculptures
2020.12.13 Sun.

14:00

–

15:00
Kyoto City University of Arts Art Gallery @KCUA
Cast: Ensemble Sonora (Joji Sawada, Ryo Watanabe, Katsuko Okada)
Kazuya Yamaguchi / Artist
Kazuya Yamaguchi will make the Baschet Sound Sculptures bloom with his masterpieces Eternal trace and A piece of the universe. This will be a collaboration between a drawing performance and the sound of Baschet Sound Sculptures played by three musicians at the venue.
Language

Japanese (no translation provided)
Cost

Free admission
Entry

No application required
Contact

Kyoto City University of Arts Art Gallery @KCUA
Phone: +81-(0)75-253-1509
Please send your inquiry from the form.