Mission Statement
The Founding and Objectives of Kyoto City University of Arts Art Gallery @KCUA
In 1991, a center for the arts was opened on the Katsura campus of Kyoto City University of Arts. In addition to displays of work from the school's collection in the showroom, the center encompasses two galleries (one small, one large), a hall, and an atelier to present a variety of exhibitions related to new research and other topics. While providing an opportunity for visitors to view works of art, the center also functions as an experimental venue for students to make public the results of their daily activities. In the spring of 2010, after Kyoto Horikawa Senior High School of Music relocated to a new building, a new gallery was built on the south side of the school's lot called the Horikawa Oike Gallery. There, along with the Kyoto City Dohda Senior High School of Arts, the Kyoto City University of Arts Art Gallery @KCUA was opened on April 2, 2010.
@KCUA, based on the initials of the university's name, can also be pronounced "aqua," the Latin word for "water." Just as water provides nourishment for life, art permeates people's daily lives, and this name suggests the university's ideal of making a contribution to a society that is rich in creativity. As the Aqua Project was launched as an attempt to make unique art research and education accessible to regional society through the cooperation of three university facilities (the Faculty of Art, the Faculty of Music, and the Japanese Traditional Music Research Center), the objectives of the gallery are very much the same. Specifically, @KCUA was created to perform the following three functions:
1. To make results of education and research people to the general public.

The university, founded 140 years ago, has produced and cultivated a variety of results which have in turn been made accessible both on and off campus. Through the realization of a new venue in the center of Kyoto, it has now become possible to provide the public with more information at a more convenient location. Here, along with exhibitions, workshops, lectures, and courses based on research by current students, faculty members, and alumni which are aimed at the public, we look forward to attaining positive results through a variety of collaborative projects involving industrial, educational, and research facilities in central Kyoto.
2. To create a place for interaction between personnel involved in the creation of art and culture.

The exhibitions, workshops, and courses planned at the gallery are not intended merely as public presentations of various results, but also to create a place where a wide range of people can interact through collaborative projects involving on-campus groups, alumni associations, local residents, and industrial, educational, and research facilities.
3. To function as a satellite for cooperative activities based on artistic resources.

Aside from these collaborations between the university, residents, the City of Kyoto, and industrial facilities, the basis for the gallery is the collection and exchange of information. Thus, it is important to important collect, cultivate, and exchange information related to the people, things, money, and places that are among Kyoto's artistic resources. Taking advantage of its position as a satellite, the gallery focuses on collecting, cultivating, and exchanging (receiving and transmitting) information.
Photo by Takeru Koroda, courtesy of Kyoto City University of Arts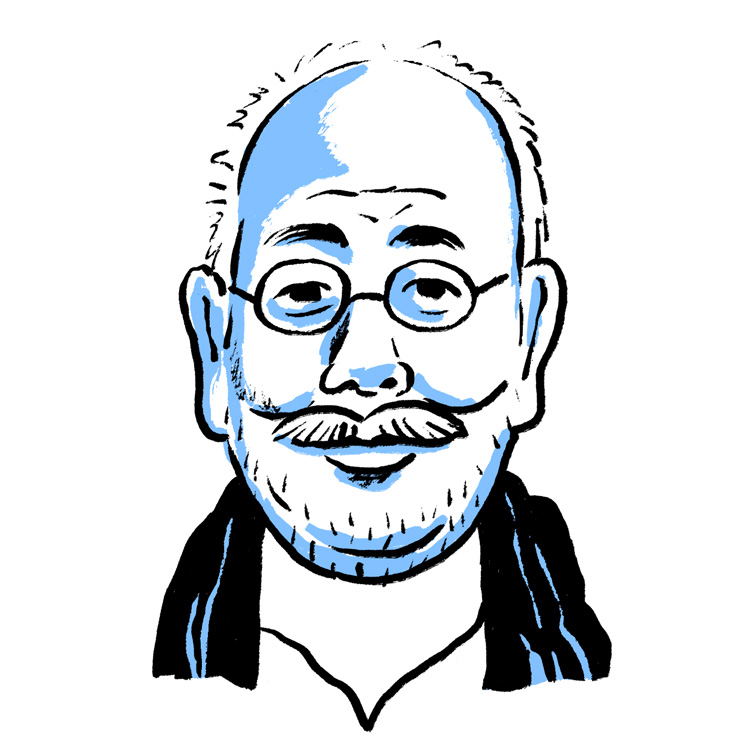 Director of Kyoto City University of Arts Art Gallery @KCUA
Kenji Tsuruta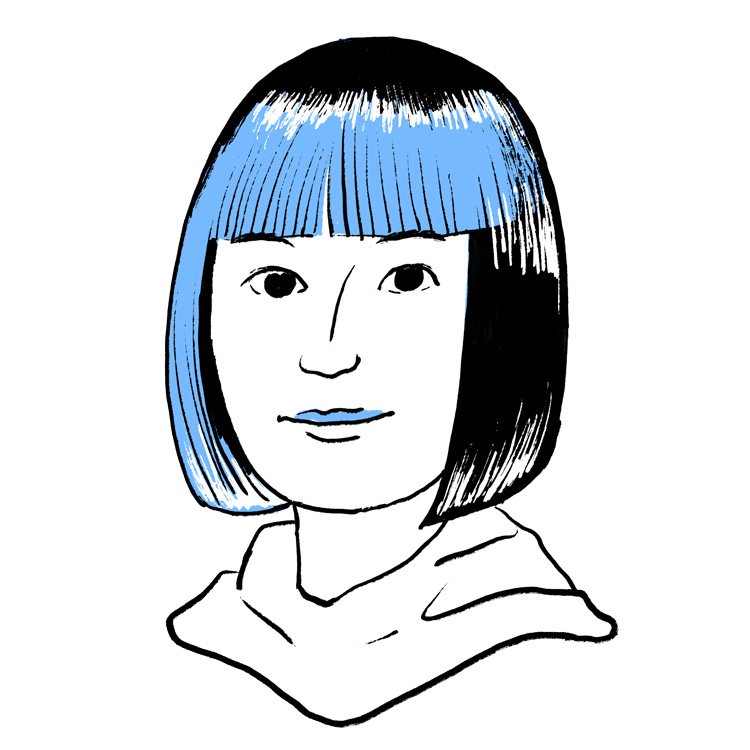 Chief Curator / Program Director
Mizuho Fujita, Ph.D.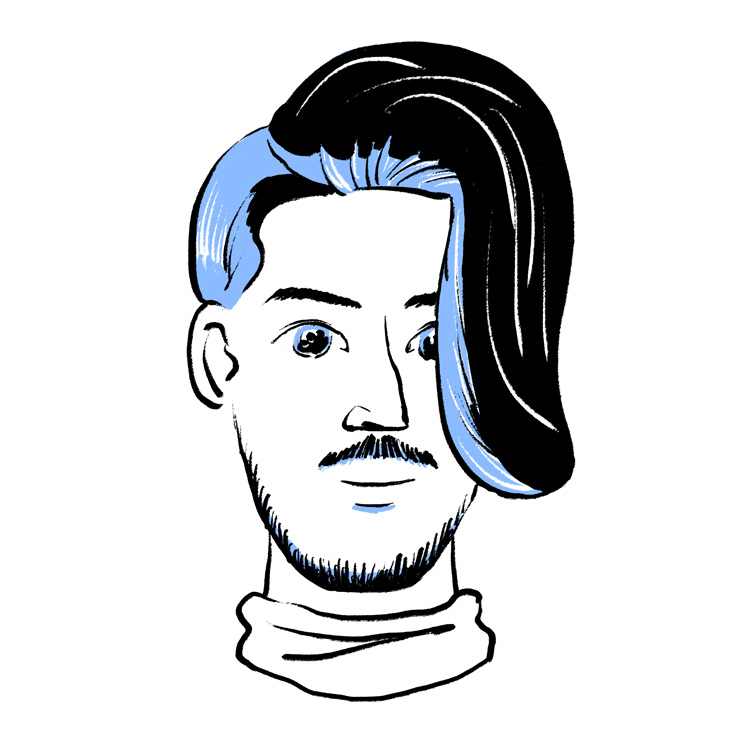 Curator
Mitsuhiro Kishimoto