SPECIAL EXHIBITIONS
Kyoto Experiment 2016 Autumn
Martin Creed
Artists

Martin Creed
Venue

Kyoto City University of Arts Art Gallery @KCUA
Rooms

@KCUA 1, 2
Period

32 days
(2016.10.22 Sat.

–

2016.11.27 Sun.)
Curated by

Kyoto City University of Arts Art Gallery @KCUA
Kyoto Experiment
Organized by

Kyoto City University of Arts
Kyoto Experiment
With additional funding from

Pola Art Foundation
With the cooperation of

Kyoto City University of Arts Career Design Center
Contact

Kyoto City University of Arts Art Gallery @KCUA
Phone: +81-(0)75-253-1509
Please send your inquiry from the form.
Installation Views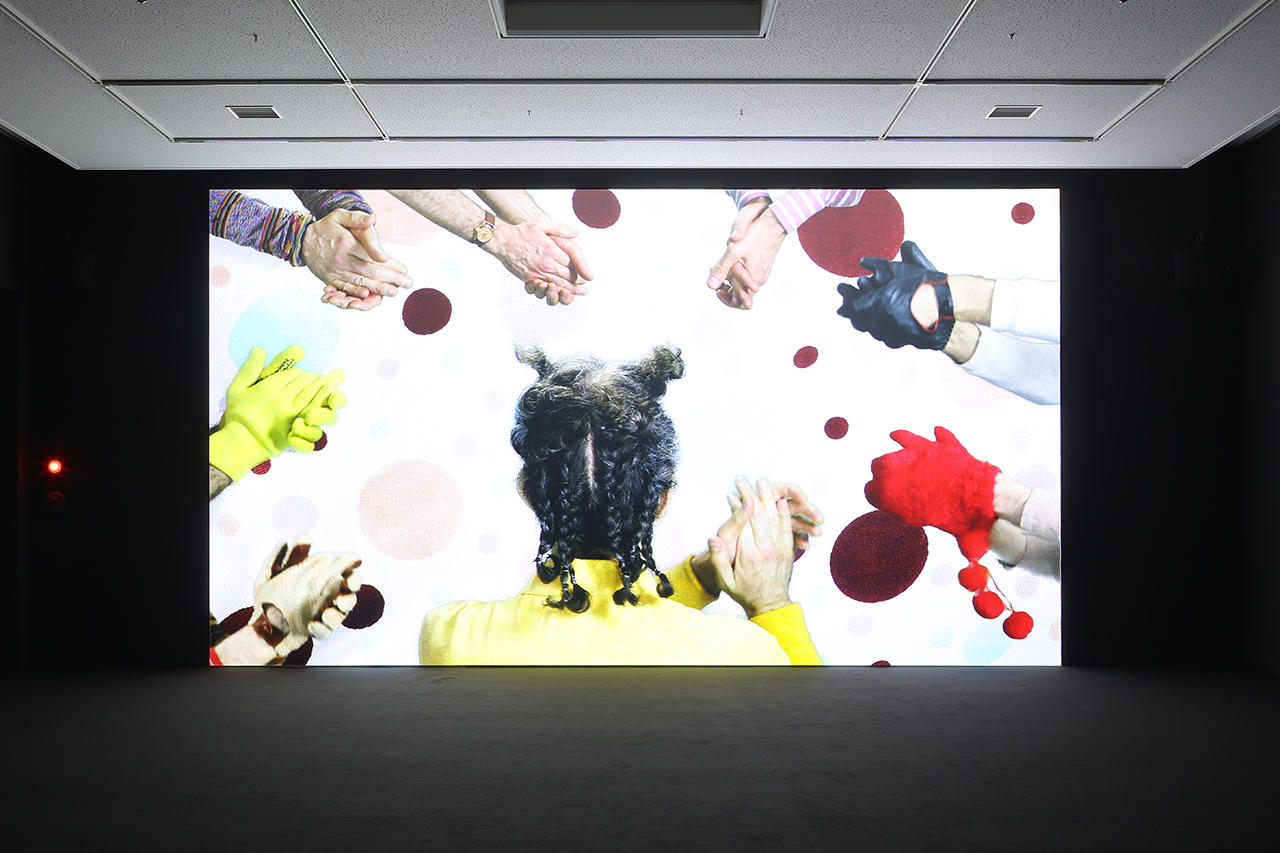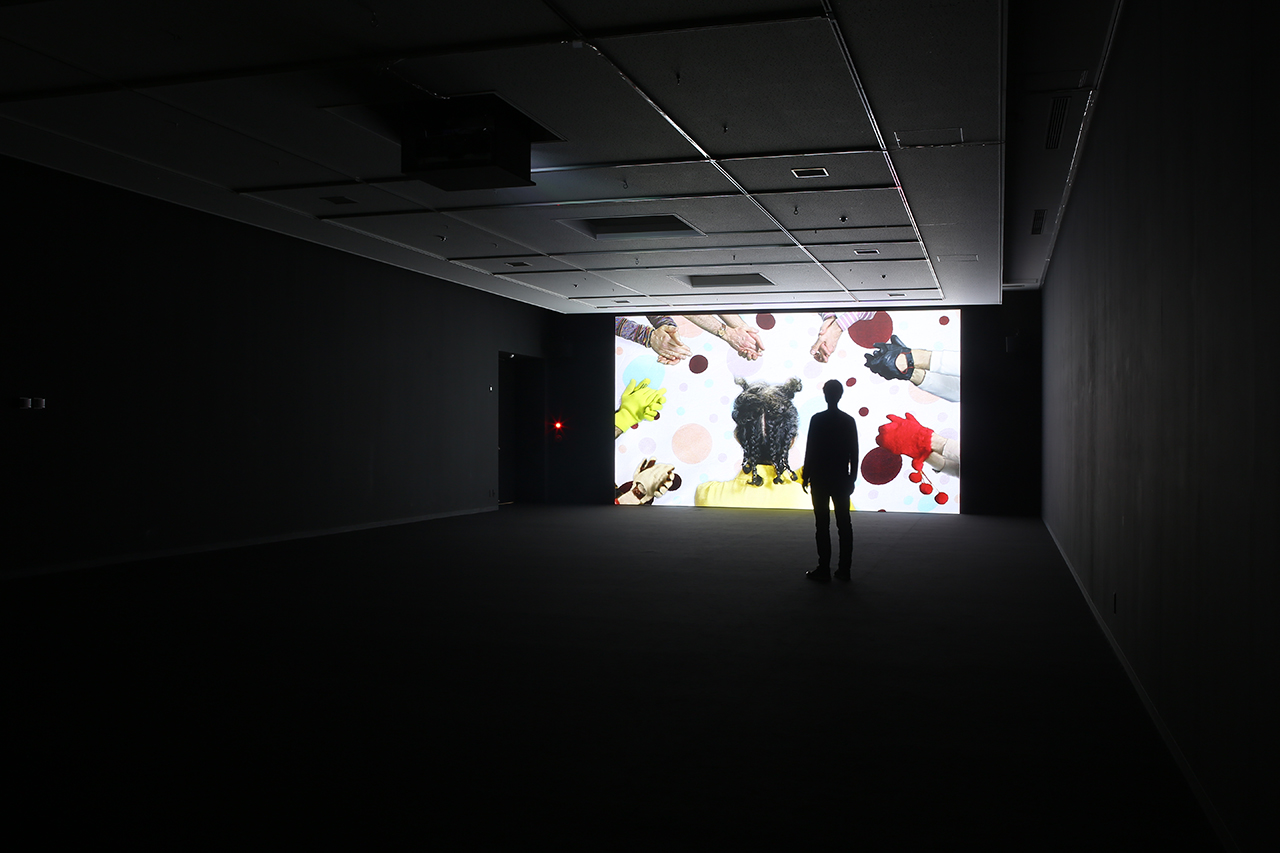 Photos by Takeru Koroda
Events
Artist talk by Martin Creed
Gallery @KCUA and Kyoto Experiment present an artist talk by Martin Creed to celebrate the opening of his first solo exhibition in the Kansai region in Japan.
Venue: Kyoto City University of Arts Art Gallery @KCUA
Date: Saturday, October 22nd, 2016 from 8:00 PM
Martin Creed: Work No. 1020 (Ballet)
Created by a groundbreaking British artist, this "ballet" defies all expectations!
Winner of one of Britain's top contemporary art awards, the Turner Prize, in 2001, Martin Creed's work systematically arranges or moves the objects that surround us. Creed detaches things from their social contexts, newly presenting their repetition or regulation as a kind of rhythm. A true radical, the artist seeks out a minimal aesthetic to create work that unexpectedly involves the viewer, yet also does not hesitate to provoke with references to physiological actions such as excretion or vomiting.
This is the Japanese premiere of Work No. 1020 (Ballet), which comprises conversation as well as Creed's songs and videos accompanying the movements of dancers restricted to the five basic ballet positions. With the geometrically controlled on-stage movement also interwoven with plenty of humor and fun, this "ballet" condenses the artist's varied activities into one.
Emerging from the extension of Creed's artistic explorations, the performance casually meddles with the conventions and history of dance that accumulated through the modern and postmodern periods. Even for connoisseurs of the performing arts, it defies all expectations.
Kyoto Experiment 2016 Autumn
kyoto-ex.jp/2016-autumn-eng
Concept, video art, music, performance: Martin Creed
Performers: Emma Arden, Delphine Gaborit, Anouchka Grose, Rinako Iida, Meg Jenkins, Andy McDonnell, Ayako Nomura, Keiko Owada-Bromley, Lorena Randi, Eriko Yamasaki
Translator – onstage: Keiko Yamaguchi
Venue: Kyoto Prefectural Citizens' Hall ALTI
Date: Saturday, October 29th, 2016 from 8:00 PM / Saturday, October 29th, 2016 from 2:00 PM
With the cooperation of: Misako Terada